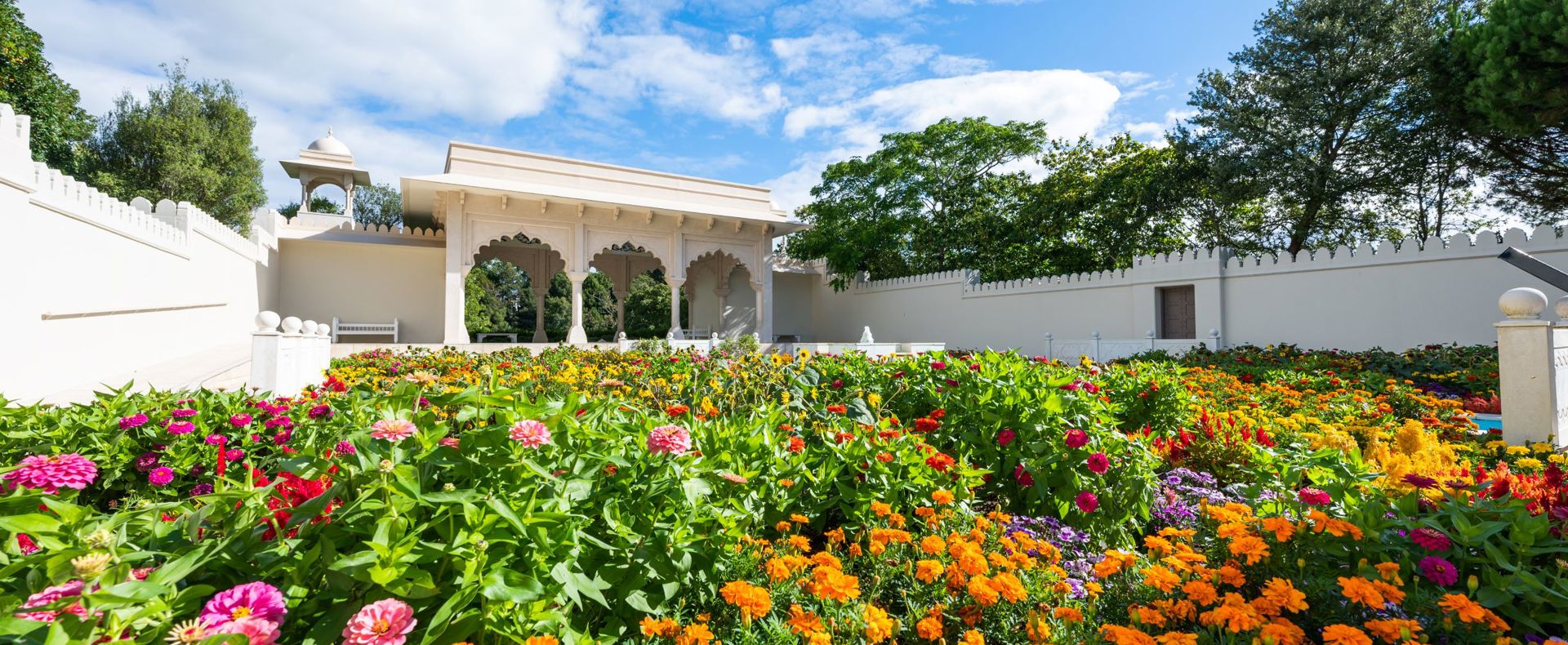 Discover activities and attractions for every passion
Things to do
A geographically and culturally diverse area, the Waikato region has a range of activities and attractions to suit all ages and tastes - from surfing world-class breaks to underground wonders and middle-earth movie magic. Check out the articles and experiences below for a more in-depth look at some of the region's top activities & attractions.
Experience the Middle-earth Movie Magic
If the Shire is at the heart of Middle-earth, then the Waikato is at the heart of the Shire. When scouting around for settings for his epic three movie adaptation of JRR Tolkien's The Lord of the Rings and The Hobbit Kiwi director Peter Jackson found just what he was looking for in the green rolling paddocks, rugged limestone outcrops and underground caverns of the Waikato region.
Find out more