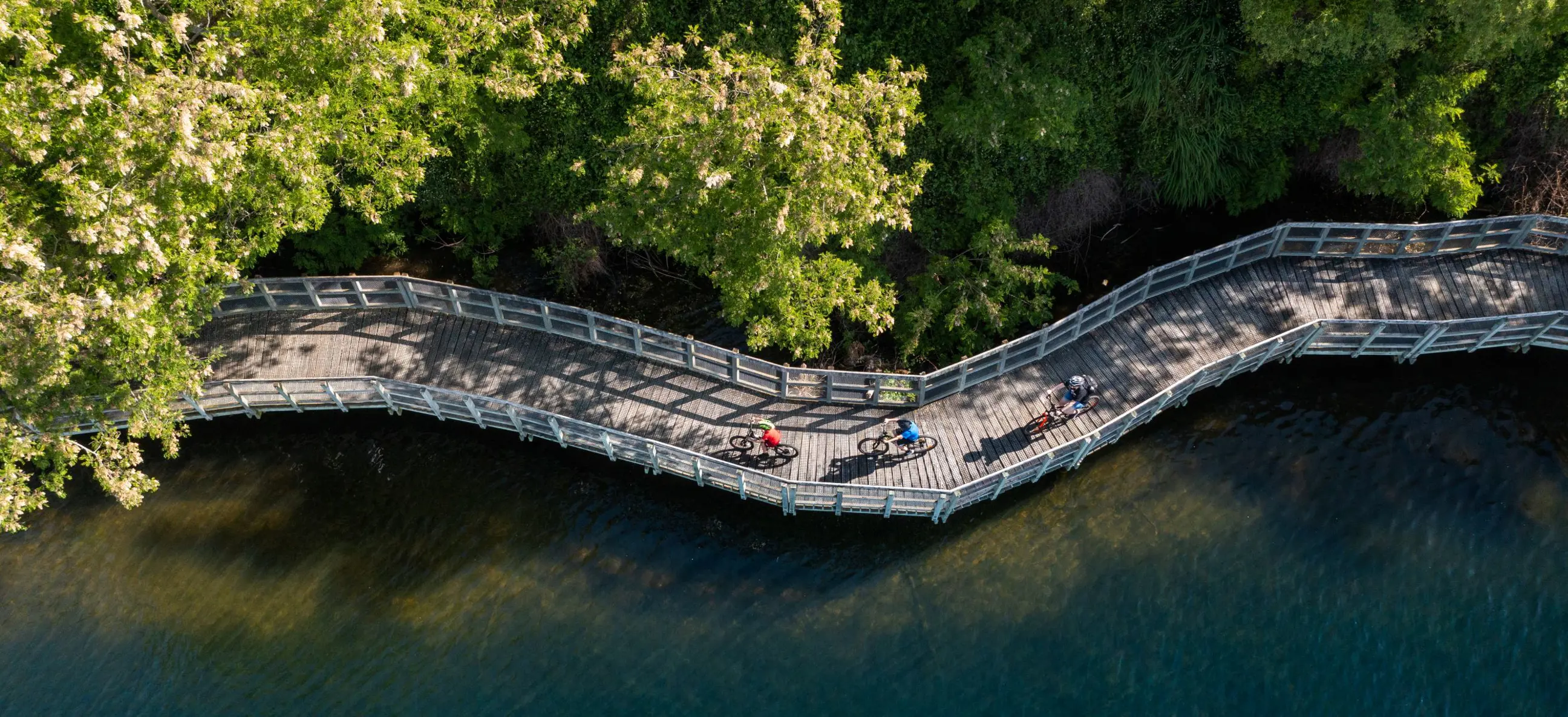 Te Awa - The Great NZ River Ride
Visit the website
View on map
Ngāruawāhia-Hamilton-Cambridge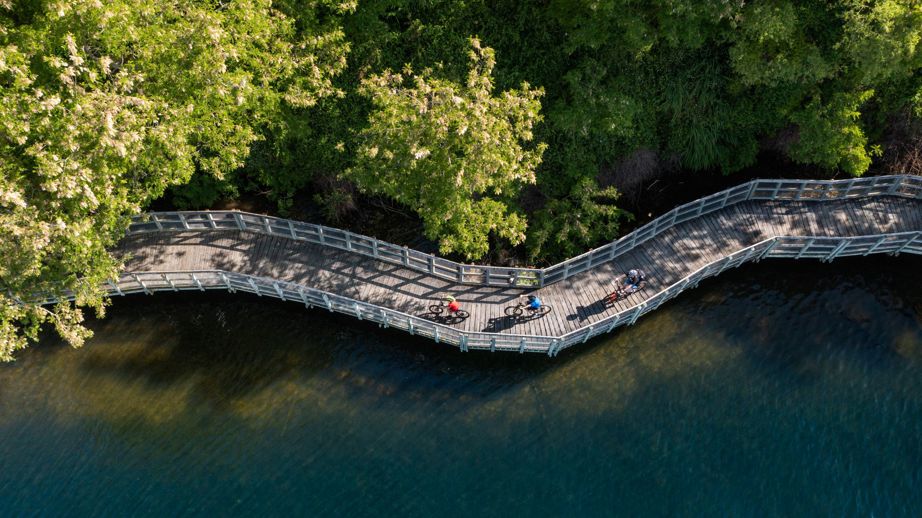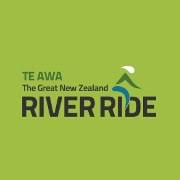 Months of operation
All Year
Trail difficulty:
Suitable for most riders
This scenic over 65km river ride between Ngāruawāhia and Karapiro, 20km south of the Mighty River Domain at Lake Karapiro. The route weaves through rural and urban landscapes, taking in waterfalls and historic Maori sites as well as trendy shops, cafes and wineries.
Riders can take in the full beauty of the Waikato River with a two-hour cycle journey from Hamilton Gardens all the way to Ngāruawāhia and between Cambridge and Lake Karapiro. The track is primarily wide, smooth and largely flat making Te Awa suitable for cyclists of all fitness and experience levels. The full trail stretches along the Waikato River, from Ngāruawāhia in the north to Karapiro in the south.
Bike hire for the Hamilton sections of the trail is available from River Riders who service the entire trail. For more information on bike hire click here.
Please note: some sections are on the road, see the Te Awa website for more details and maps: www.te-awa.org.nz
Highlights
River views and a mix of rural and urban landscapes
Wide track suitable for social riding
Stunning views of Lake Karapiro and a 400m boardwalk around the edge of the lake
Perry Bridge - an iconic 120m cycle/walk suspension bridge at Horotiu
Te Awa Walkway
The Te Awa River Ride also includes shared cycle/walkway sections. To view a map of the Te Awa walkway click here
This website helps visitors connect with providers of great tourism experiences. It is not intended to give any assurance that any particular provider complies with its safety obligations. Users should seek more information from the provider concerned. While Hamilton & Waikato Tourism will do its utmost to ensure the information contained within this website is accurate, Hamilton & Waikato Tourism accepts no responsibility or liability for any errors, omissions, offers or details of any information or operator listings. Prices, timetables and other details or terms of business may change without notice. The information included in this website is not advice and does not imply any endorsement by Hamilton & Waikato Tourism.