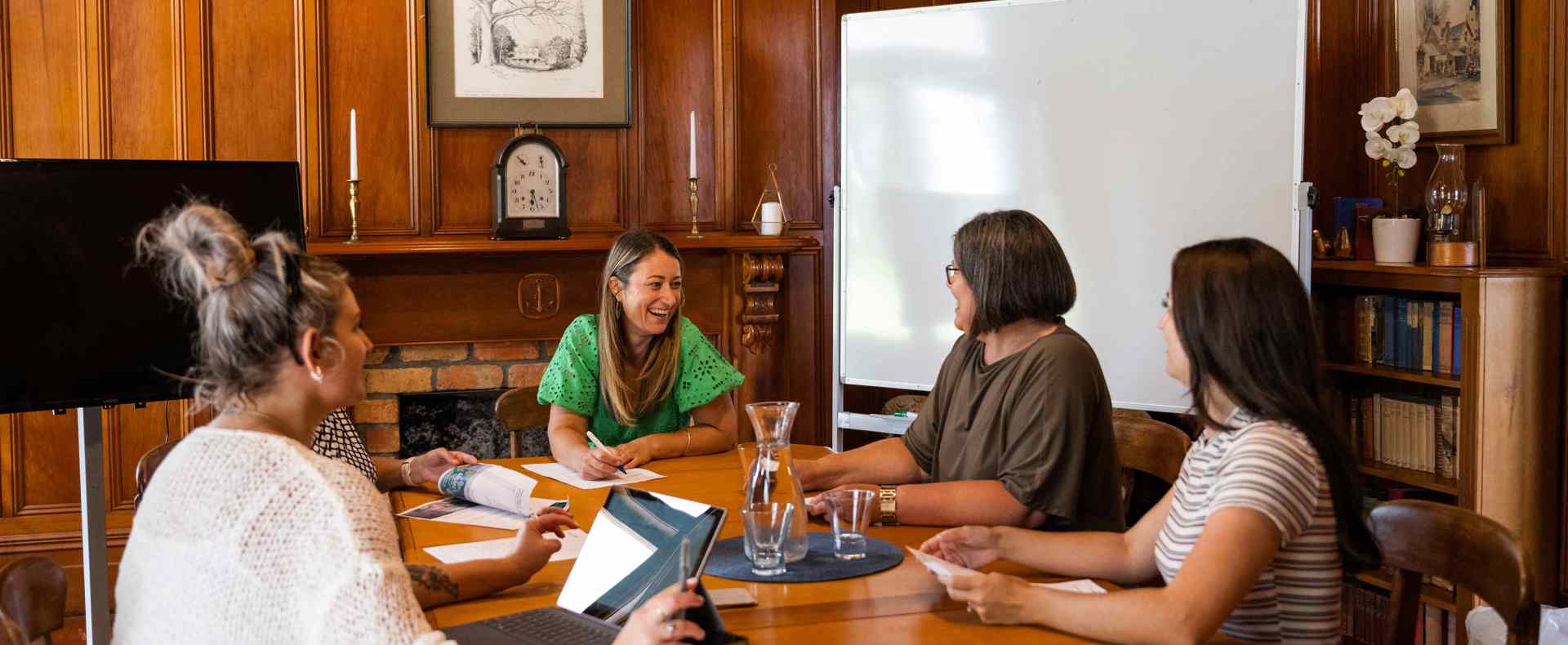 Contact Us
Contact Us
We work together with our business partners to offer free comprehensive advice and impartial recommendations suitable for all your business event requirements.
Whether you are planning a conference, meeting, incentive trip, team building, awards dinner or more, we provide expert local support that helps you deliver outstanding events that have a lasting positive impact on delegates, as well as the people and places of the Waikato.
We look forward to assisting with your next event, get in touch today.
The Business Events Waikato Team contact details:
P: +64 7 843 0056
E: businessevents@waikatonz.com